The Impact of Eschatology on John Owen's Call to Parliament to Evangelize the Nation(s)
Register now for the online lecture by Daniel Hyde, Thursday May 26, 8pm ET, organized by the Davenant Institute.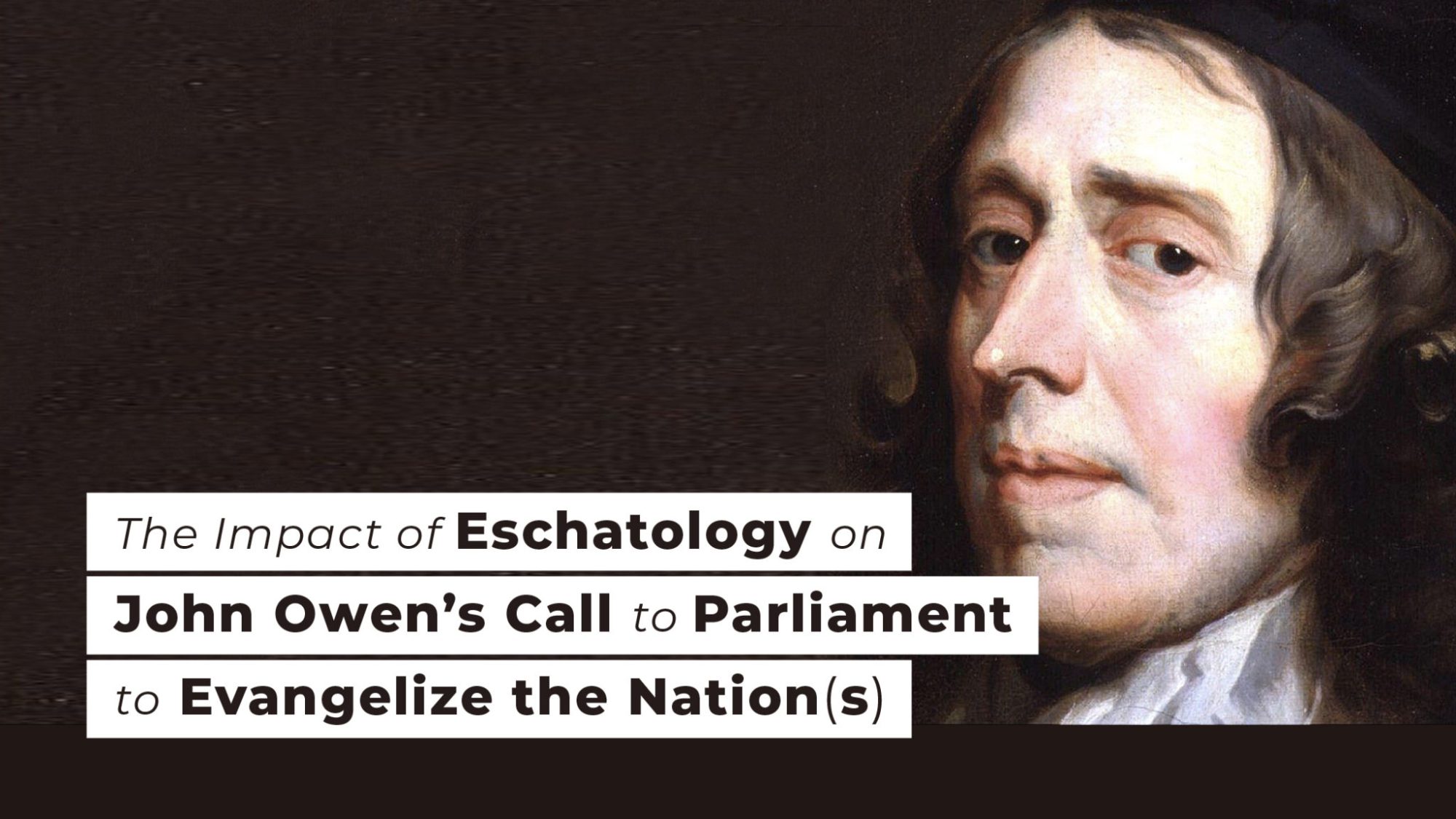 "O that God would stir up the hearts…Of the magistrates,—I mean, of this honourable assembly,—to turn themselves every lawful way for the help of the poor Macedonians."
John Owen is remembered mainly for his works on the atonement and the Christian life. Yet the great Puritan also preached on eschatology and political theology during the tumult of the Civil War, Protectorate, and Restoration. What lessons can be learnt today from these neglected aspects of Owen's thought?
In this lecture, Rev. Daniel Hyde will examine Owen's early political sermons, in which he issued a call to action for England's Parliament to take responsibility for evangelizing England and other nations beyond. The sermons will be situated within the wider social context of England, as well as Owen's particular eschatology, giving a clearer insight into the theopolitical vision of Owen himself, the Congregational movement, and the Republican party.
More
Go here for registration and more
---
Member
Daniel Hyde