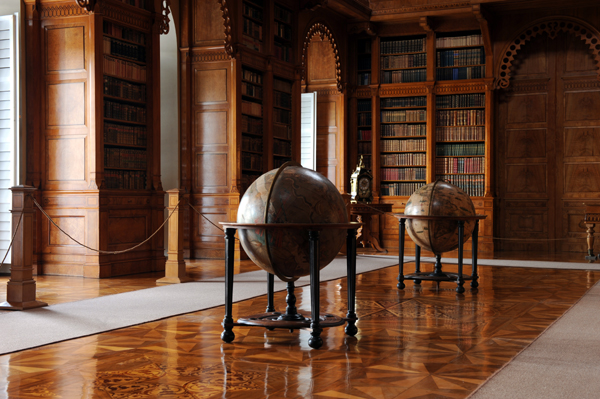 Purpose
REFORC is motivated by the conviction that the Early Modern period (ca. 1400-ca. 1700) marks an essential transitional period in European and global history with lasting relevance.
It wants to serve all interested in Early Modern Christianity in their research or work, helping them reach their goals, facilitating and supporting research and stimulating the joy of scholarship.
Mission
REFORC:
strengthens interdisciplinary research on Early Modern Christianity.
encourages international collaboration.
stimulates its members to connect and to cooperate.
communicates news on the activities and products of its members.