Call for Proposals European Academy of Religion
The European Academy of Religion announces its Fourth Annual Conference, which will take place in Münster (Germany) between Monday, August 30 and Thursday, September 2, 2021.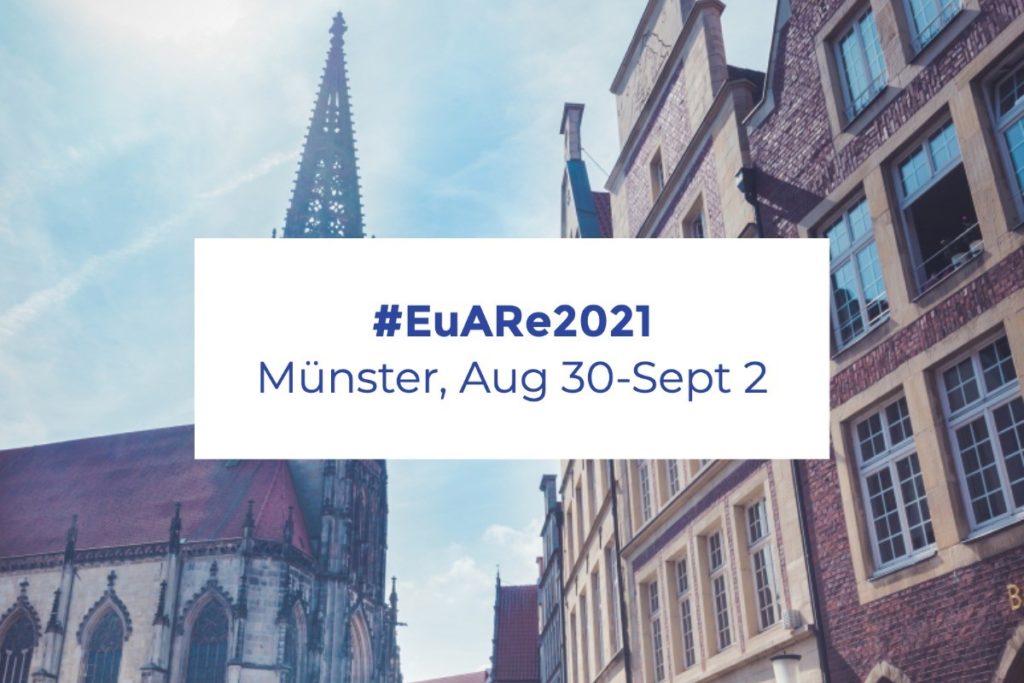 Organizing Institution
Westfälische Wilhelms-Universität Münster will be the organizing institution.
Call for Proposals
Together with this announcement, a call for proposals has opened and can be found here.
More
Go to the EuARe website to read more information.