Conference on Knowledge for the Future
Trinity Christian College will be hosting the Knowledge for the Future: Higher Education, Change and Christian Responsibility conference on November 11/12,  2021 [updated date].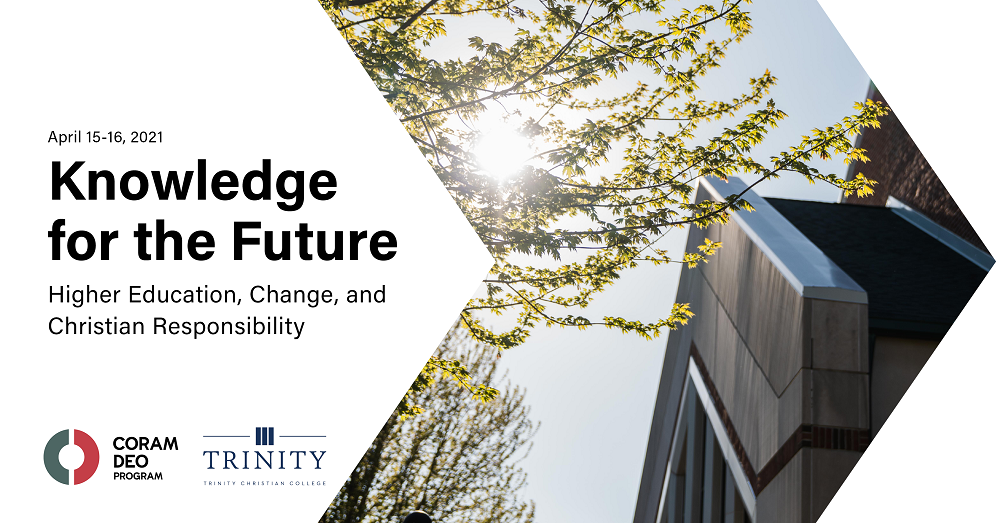 Education and Knowledge
Education and the pursuit of knowledge was one of the primary characteristics of the Protestant Reformation. Western culture still places an extreme value on knowledge and education. However, higher education, particularly in North America, is facing unprecedented challenges and, as a result, significant changes. The conference will explore the challenges and changes higher education faces.
The conference is sponsored by Coram Deo Program.
More
Go here to read more.