Aneke Dornbusch Wins REFORC Paper Award 2023
19 July 2023
Aneke Dornbusch, University of Bonn, has won the REFORC Paper Award 2023 for her paper entitled "Concerning the Defamation and Execution of the 'Radical' Ludwig Hätzer (1500-1529): An Attempt at Using Social Network Analysis on Small Samples".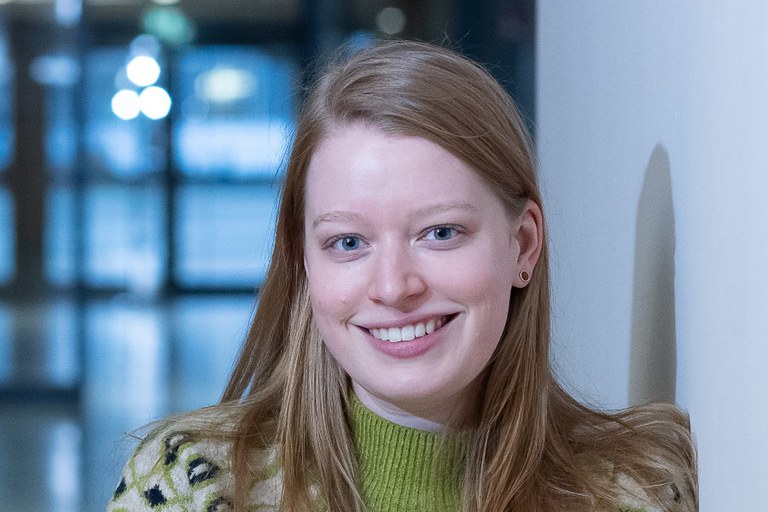 REFORC presents an award for a paper given at the annual REFORC conference. In this case, 11 scholars submitted their paper, which they presented during the Twelfth Annual REFORC Conference, held May 14-16, 2023, at the KU Leuven.
The REFORC Committee appreciated especially the originality and innovative approach of Aneke Dornbusch's (University of Bonn) paper. In her well written and clearly structured paper, she addresses the trans-regional nature of Ludwig Hätzer's defamation with the help of Social Network Analysis (SNA), indicating both the issues and advantages of working with this tool in historic settings. She also demonstrated that and how digitization and the use of new tools can contribute to historical research.
The Award winner will receive a price of € 500,00, whereas her paper will be published in the conference volume or in the Journal of early Modern Christianity.
Many congratulations on winning the award, Aneke Dornbusch!
Visual: Aneke Dornbusch, © Swen Pförtne