Book Presentation in the Maurits Sabbe Library – KU Leuven
16 November 2019
The KU Leuven cordially invites you to the presentation of the book Manuscripts & Precious Books, edited by Wim François, Lieve Watteeuw, and Leo Kenis.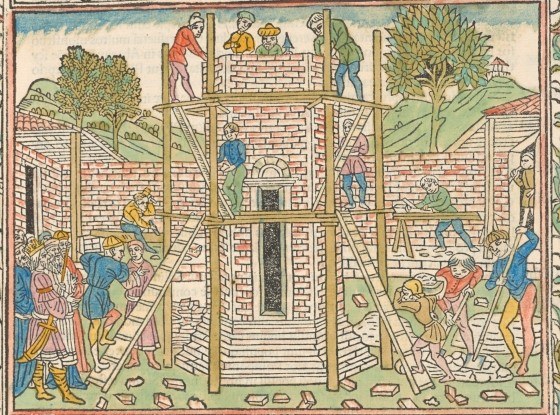 The book presentation will take place on Thursday, December 12, 2019, at 5.00 p.m. in the Maurits Sabbe Library, Charles Debériotstraat 26 in Leuven.
The presentation will be followed by a reception.