Deadline Call for Papers Tenth Annual RefoRC Conference 2020 Extended
02 March 2020
Because there is still some room in the short paper program, the deadline for submitting short paper proposals for the Tenth Annual RefoRC Conference, May 27-29, 2020 at the University of Aarhus has been extended to March 15, 2020.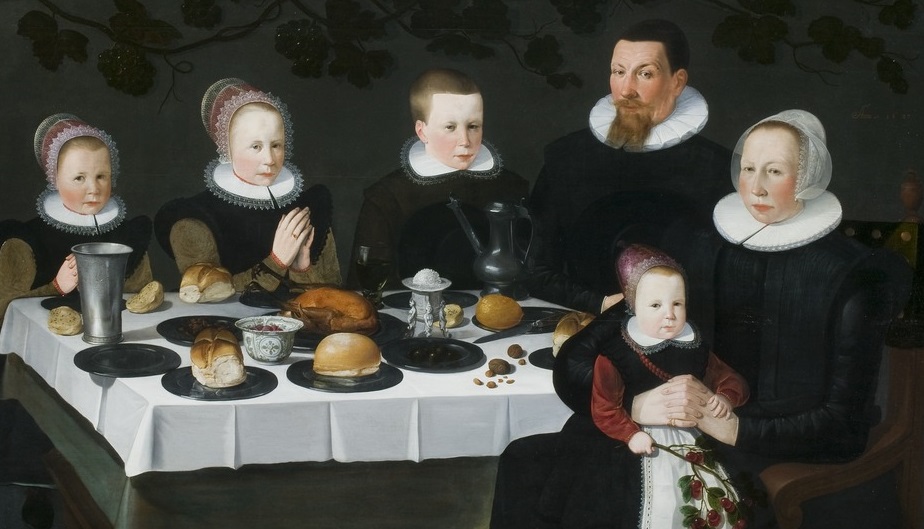 The conference is open to individual short paper presentations (20 minutes presentation, 10 minutes discussion) and to thematic sessions of two or three short papers. Papers can focus on all disciplines related to Early Modern Christianity. It is also possible to attend the conference without presenting a paper.
Short paper proposals can be submitted via the online registration form.
General Information, Preliminary Program etc.
Corona Policy
We encourage you to consult the travel advisories issued by the authorities in the country you are in at the moment and to follow the travel advice of the Ministry of Foreign Affairs of Denmark.