How Were Catholic Prayer Books Used in the Sixteenth Century? Watch the Video with Fredrik Norberg-Schiefauer
18 October 2022
In this video Fredrik Norberg-Schiefauer tells you more about the award winning paper he presented at the Eleventh Annual REFORC Conference 2022 on the use of Catholic prayer books in the sixteenth century.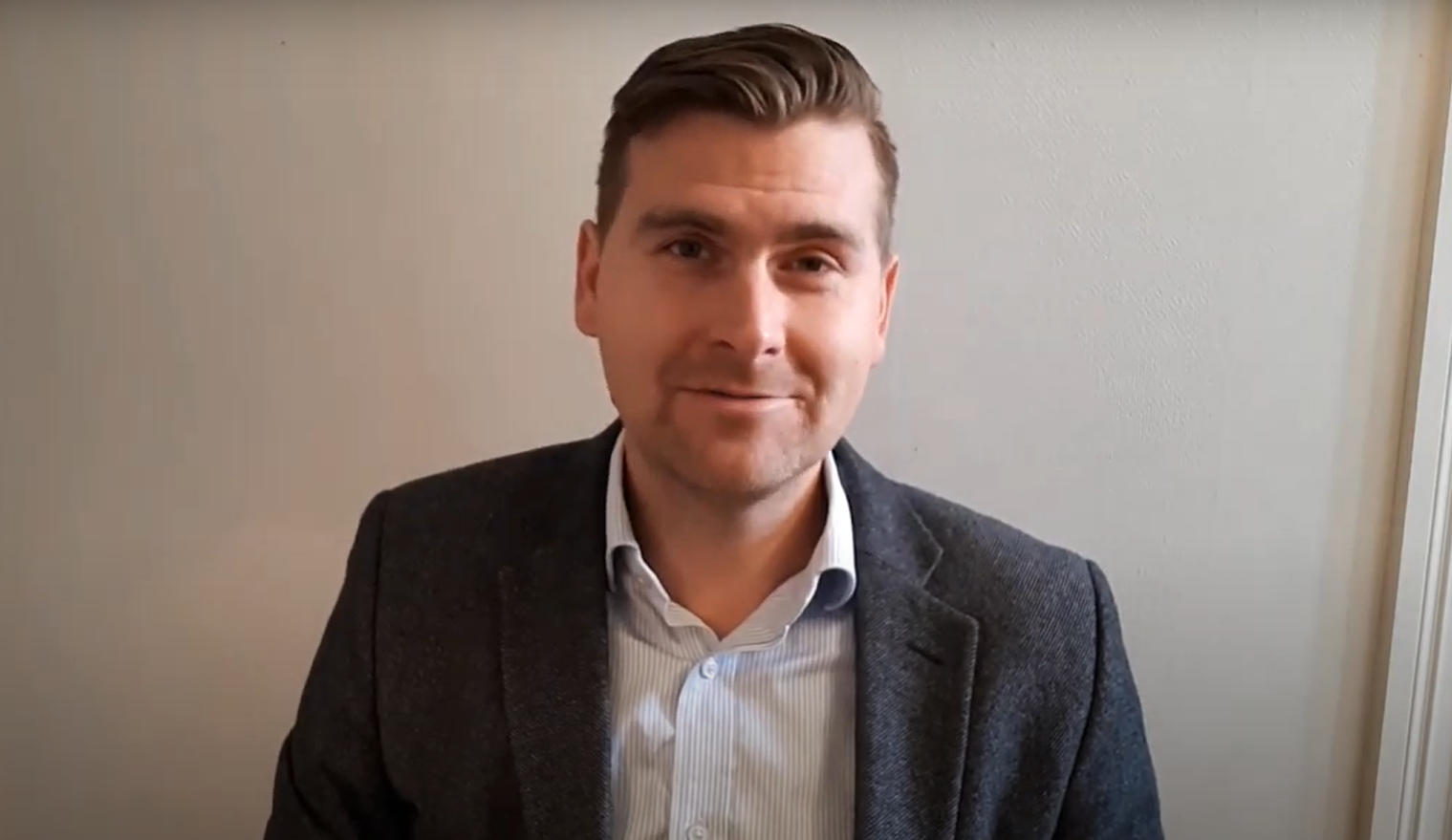 The title of his paper was: "Nit allein den Rechtglaubigen, sonder auch den irrigen". Two Sixteenth Century German Catholic Prayer Books as Tools of Re-Catholicisation?
In the video Fredrik Norberg-Schiefauer tells you how prayer books were used in the sixteenth century and what his conclusions are. He hopes that the research he conducts for his dissertation can contribute to the field of Early Modern church history and shed new light on the confessionalization and re-catholicisation processes and the emergence of confessional identies and cultures in Early Modern Europe.