Plenary Speakers Tenth Annual RefoRC Conference
04 November 2019
The organization committee is pleased to announce the plenary speakers of the Tenth Annual RefoRC Conference 2020: Martin Berntson, Bridget M. Heal, Peter Marshall, Thomas Kaufmann, Lyndal Roper, Lee Palmer Wandel, and Kirsi Stjerna.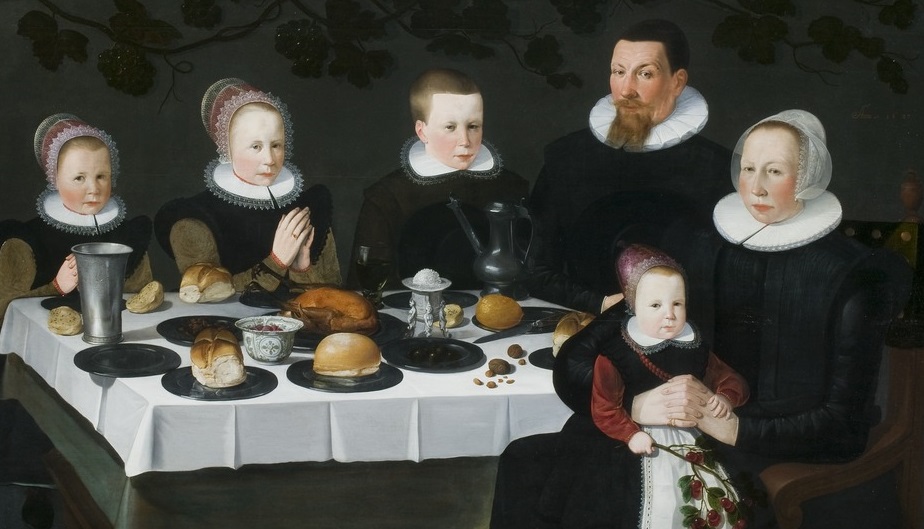 The speakers will highlight different aspects of the overarching theme Reformation and Everyday Life, such as Reformation and Resistance in Everyday Life and Piety (Martin Berntson), Everyday Lutheranism During the Thirty Years War (Bridget M. Heal), and Early Confessional Culture and Everyday Life (Thomas Kaufmann).
Go here to see the speakers and to read their abstracts.