Preliminary Conference Program Online
14 November 2019
The preliminary program of the Tenth Annual RefoRC Conference at the University of Aarhus May 27-29, 2020 is now available online.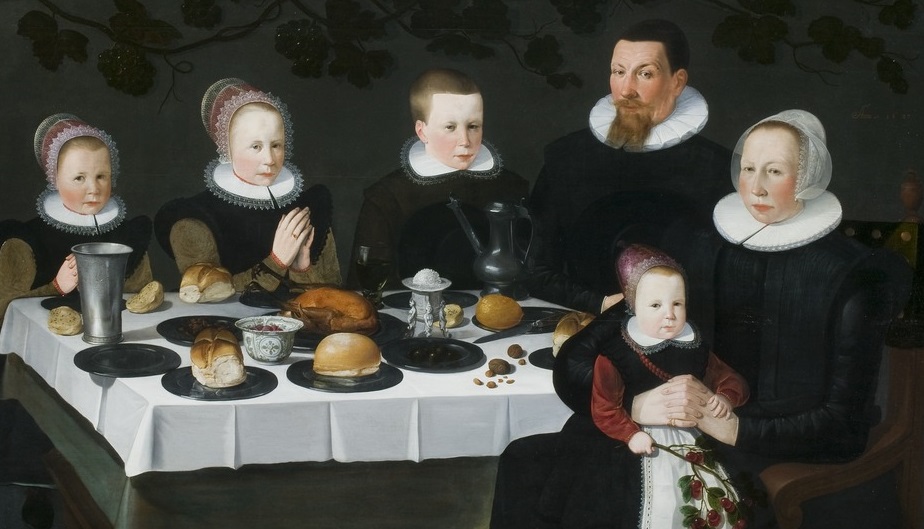 The programme consists of a number of plenary sessions and short paper sessions. Furthermore, excursions are planned as well as a side program on Authority and social responsibility.
Go here for the preliminary program.