Refo500 Launches New REFORC
07 May 2021
Membership is now open to individuals and associations.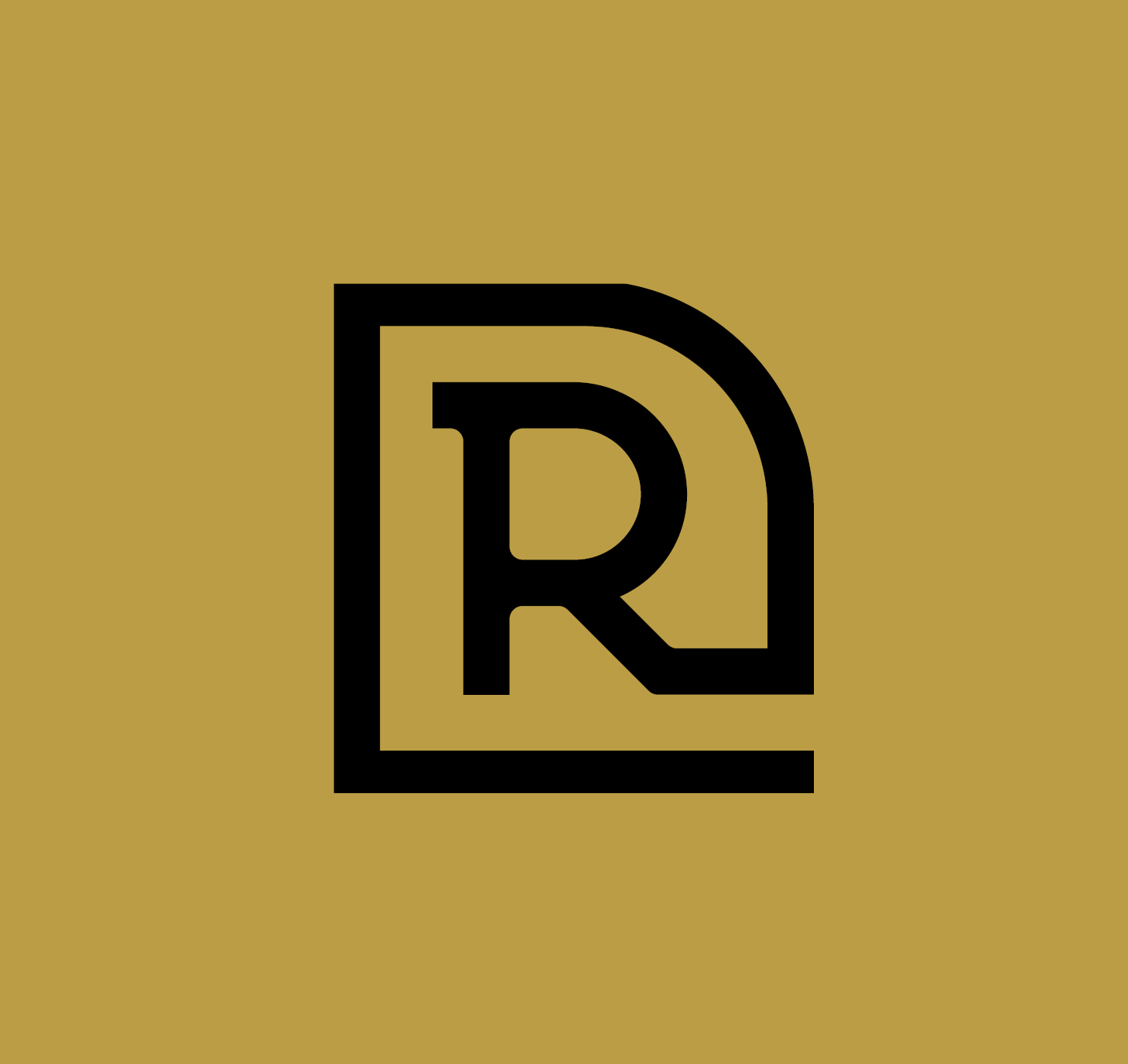 Academic Arm of Refo500
The academic arm of Refo500, REFORC, will continue in a new format and thus become even more attractive and useful. Herman Selderhuis, president of the board of REFORC, announced this tonight during the Tenth Annual RefoRC Conference on Early Modern Christianity.
Refo500 was founded in 2010 as an international platform for institutions concerned with the Reformations of the sixteenth century and their relevance for today. Soon after, the academic arm REFORC (Reformation Research Consortium) was formed, in which some thirty partners of Refo500 now participate. REFORC focuses on the history of Early Modern Christianity (ca. 1400-ca. 1700) and its related disciplines, such as theology, art, law, philosophy, etc.
Activities
REFORC's activities include organizing conferences and disseminating news from its members. In addition, REFORC has two annual awards and several of its own scholarly book series with various publishers.
New Format and New Concept
The new format is viewable in the design of the new website www.reforc.com. Because interest in REFORC continues to grow, a new concept has been developed as well. In addition to institutions, individual scholars, and other interested individuals can now join. Also, membership has been opened to associations that deal with Early Modern Christianity.
With these changes and  improved service in the form of more discounts and better communication possibilities, REFORC becomes even more attractive and useful to its members and future members.
About REFORC
The Reformation Research Consortium, REFORC, is a unique and leading international association of universities, research institutions, companies, societies and individuals focusing on Early Modern Christianity (ca. 1400-ca. 1700).
REFORC strengthens interdisciplinary research on Early Modern Christianity, encourages international cooperation, connects members, and disseminates their news.