Rescheduled Online Conference: Reformation and Everyday Life
13 February 2021
The LUMEN Center of Aarhus University announces some updates to its conference Reformation and everyday life, May 30-June 1, 2021.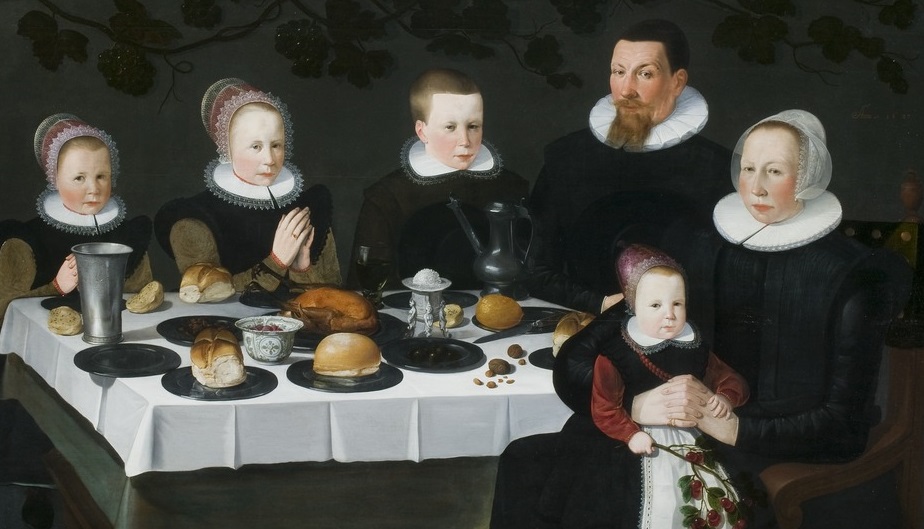 Deadline
Deadline for call for papers: March 1, 2021.
Registration
Registration for the online event opens April 1, 2021.
Conference fee:
€20.
More
For further information and updates see the LUMEN website.