Save the Date: Thirteenth Annual REFORC Conference 2024
30 September 2021
The dates for the Thirteenth Annual REFORC Conference on Early Modern Christiany have been set: May 14-16, 2024.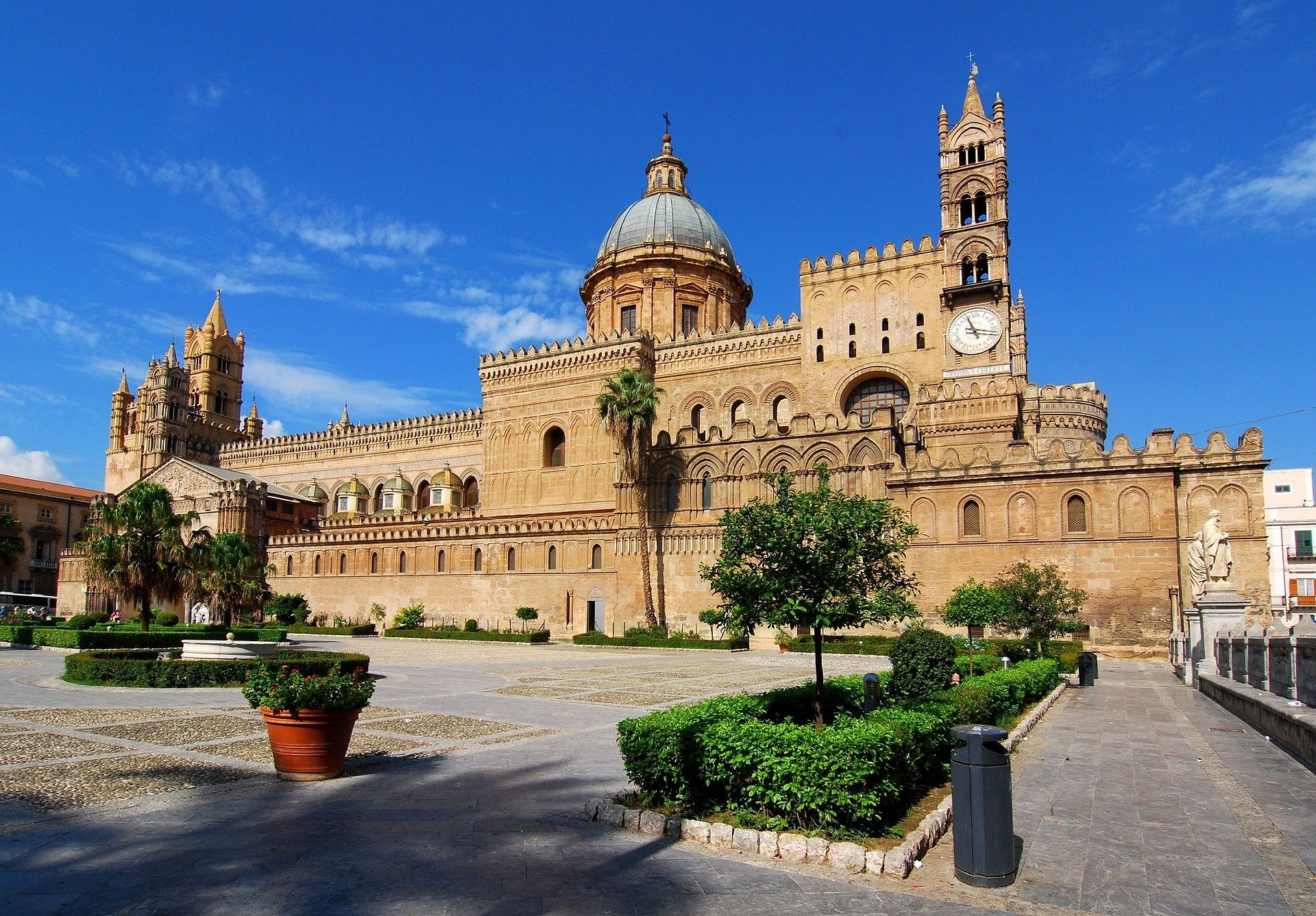 The conference will be hosted by Fscire and will take place in Palermo, probably at the La Pira Library.
More information on the topic of the plenary papers and all other relevant information will be provided in the future.