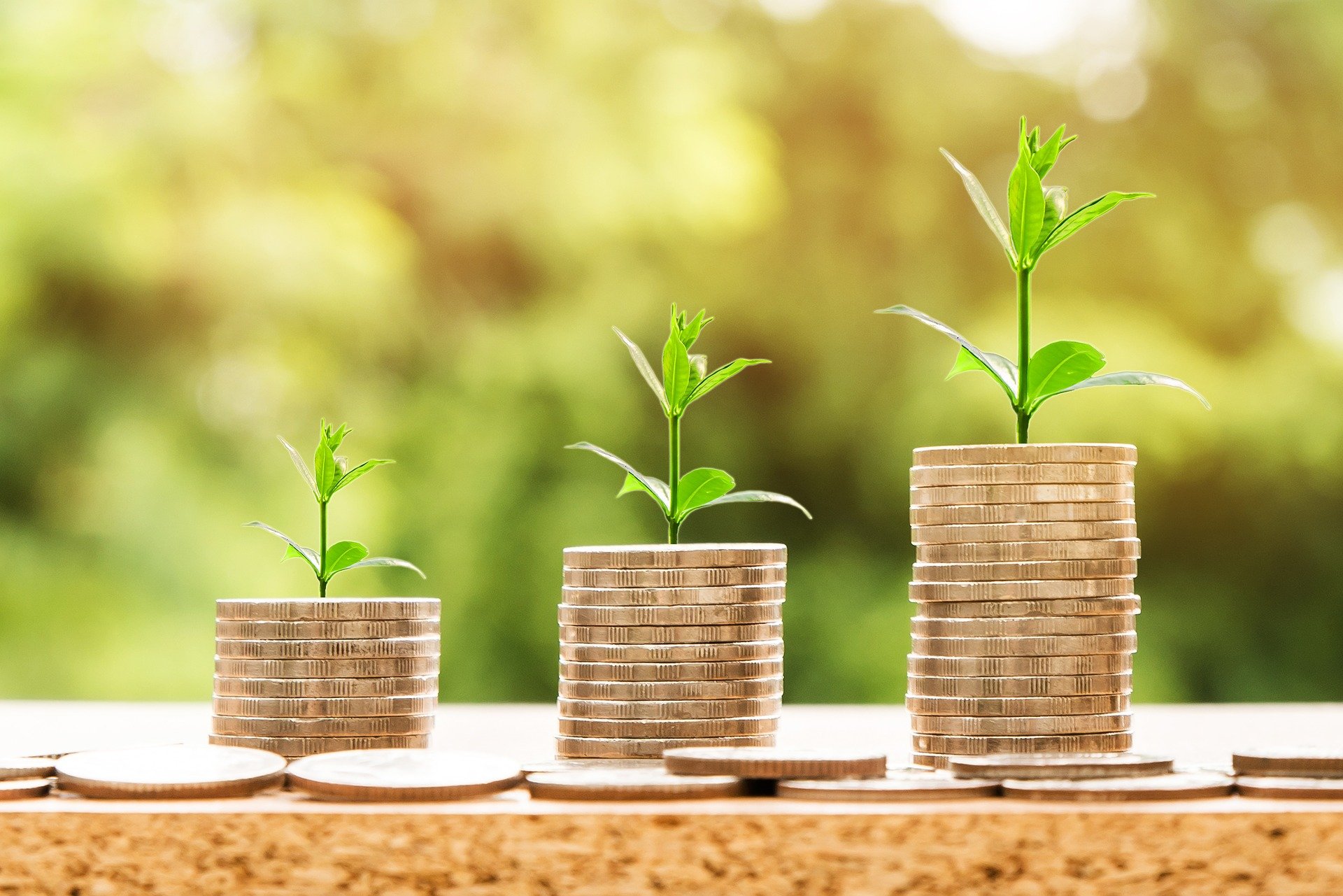 Annual Budget
The (new) REFORC Support fund will come into effect January 1, 2022. It has an annual budget of € 10.000,00.
Purpose of the REFORC Support Fund
Promotion of research on Early Modern Christianity (ca. 1400-ca. 1700).
Eligible for Funding
Participation in the Annual REFORC Conference.
Expenses for participation in, or organisation of conferences. In the latter case, REFORC must be named as a sponsor and REFORC's logo must be included on all online and offline means of communication.
Purchase of literature.
Digital and physical access to resources.
Publication of scholarly research. In the publication. Publications must contain an acknowledgement of the funding.
Travel expenses for research.
Logos can be downloaded here.
Criteria for Applications
Applicants must be associated with an institutional REFORC member and have limited or no resources to conduct properly research on Early Modern Christianity.
Submission of a description of the project or plan.
Submission of a budget indicating what other funds have been requested, and what the results of the other requests were.
Procedure
Applications should be submitted via the application form.
Applicants will be informed on a decision by REFORC within 2 weeks after submission of the application.
If an application is accepted, an accounting must be provided to the president of the Board of REFORC within four weeks after the funded activity.
Funding is up to 75% of the total costs.