REFORC Book Award 2022, Call for Submissions
01 November 2021
We are accepting submissions for the REFORC Book Award 2022. Submissions are welcome by March 1, 2022.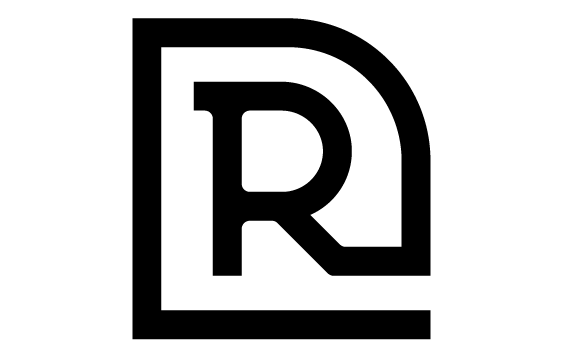 Eligibility
The content of the book is related to Early Modern Christianity (1400-1700).
Publications are written in English, French or German.
Books should be written by a single author and should be published in the calendar year preceding the award year.
Criteria for Selection
Originality of topic and research.
Methodological and literary quality.
Presentation of new insights.
Academic and social relevance.
Application
Publishers or authors are invited to send three hard copies of the book to the President of the Board of REFORC: Prof. Dr. Herman J. Selderhuis, c/o Theological University of Apeldoorn, Wilhelminapark 4, 7316 BT Apeldoorn, the Netherlands, before March 1, 2022.
Decision
The Board of REFORC decides on the prize-winning book. The decision is based on the evaluation of a committee of three REFORC board members and is final.
Prize REFORC Book Award 2022
The author of the selected book will receive € 1000 and a certificate.
Winner Announcement REFORC Book Award 2022
At the Eleventh Annual REFORC Conference, May 4-6, 2022, in Berlin.
Previous Winners
2021: Els Agten, The Catholic Church and the Dutch Bible. From the Council of Trent to the Jansenist Controversy (1564–1733)
2020: Paolo Astorri, Lutheran Theology and Contract Law in Early Modern Germany (ca. 1520-1720)
2019: Liesbeth Corens, Confessional Mobility and English Catholics in Counter-Reformation Europe
2018: Chiara Bertoglio, Reforming Music. Music and the Religious Reformations of the Sixteenth Century