Thirteenth Annual REFORC Conference on Early Modern Christianity
The Thirteenth Annual REFORC Conference on Early Modern Christianity, hosted by the Fondazione per le scienze religiose Giovanni XXIII, will be held May 14-16, 2024 in Palermo.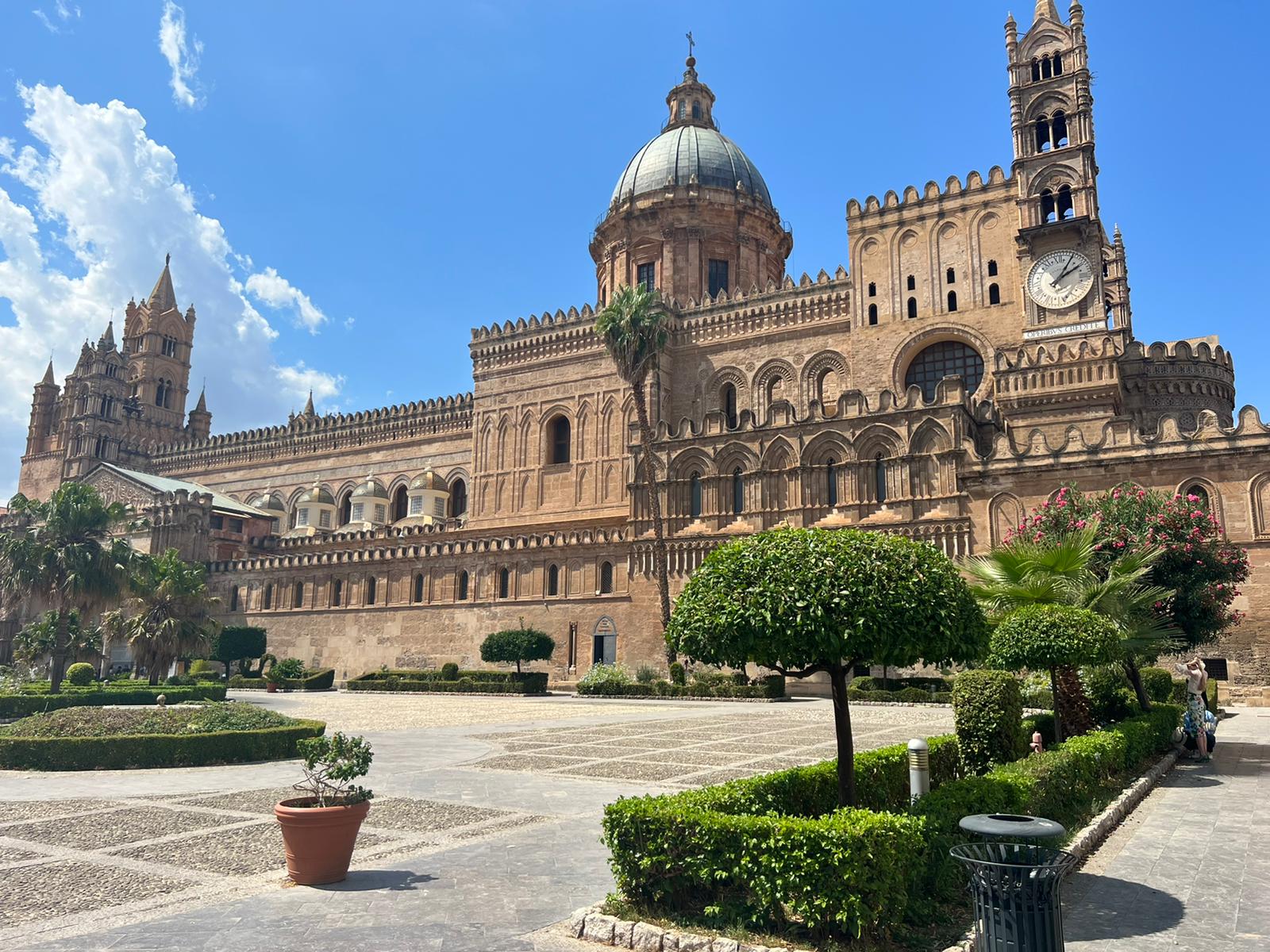 Topic Plenary Speakers
Encounters. Cultural and Religious Exchange in Early Modern Europe
Palermo as venue for the Thirteenth Annual REFORC Conference is the perfect location to discuss the relation between the eastern and the western world in the early modern period. The popular image of a clash between the christian powers and the Ottoman Empire neglects the aspects of cultural and intellectual exchange, of mutual influence, of personal relations, of religious interaction and of many more aspects of this coming together of two worlds.
The plenary papers deal with the variety of topics related to this encounter and should not only reflect current scholarship but should also encourage it by pointing out lacunae and new possibilities. Short papers offer the opportunity to go more into details which in the end would lead to a conference volume that will be standard for coming years and to a conference that itself is characterised by encounters and exchange.
More
More information is expected.